Complete solution providing hardware, software and connectivity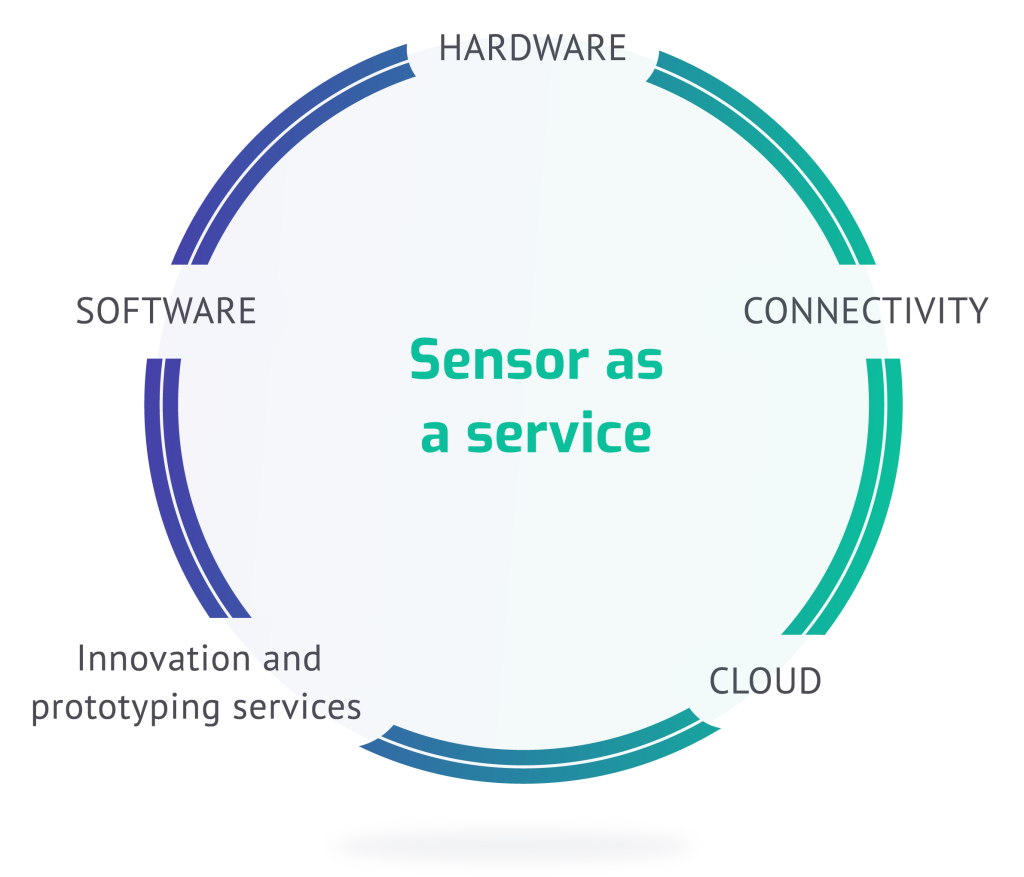 Hardware
Take a product concept from ideation to industrialization through rapid prototyping and field test deployments using our available, reproducible and ready for manufacturing devices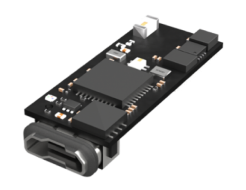 Neue Automat
Add the extremly small Neue Automat® to connect any equipment and add both sensors and connectivity options.
The rapid prototyping and development platform makes it possible to develop prototypes in days, not weeks.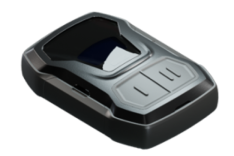 Neue iENBL
The Neue iENBL platform allows you to take advantage of pre-tested and prototyped devices, saving you time and money.
It has all the necessary elements to build a secure IoT solution that also provides long and short-range connectivity
Software
Using our no-code solution lets you rapidly go from idea to realization of your product through a proof of concept, accelerating your IoT adoption and digitalization journey.
Playground
Enabling agile development
No-code visual programming
Rapidly connect sensor data to AI solutions and create dashboards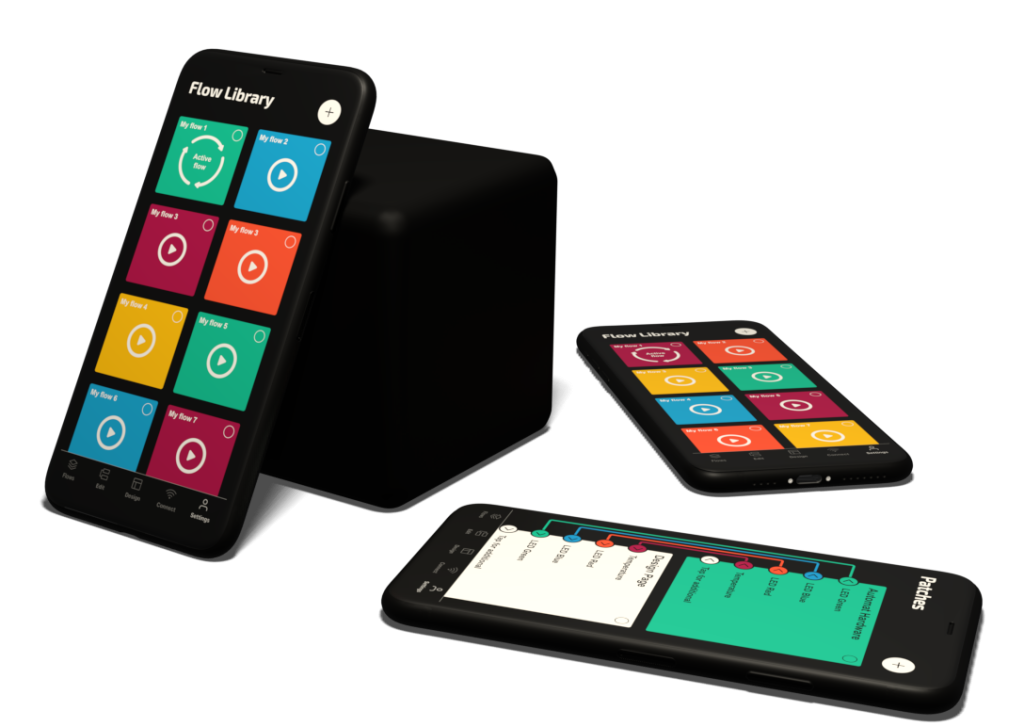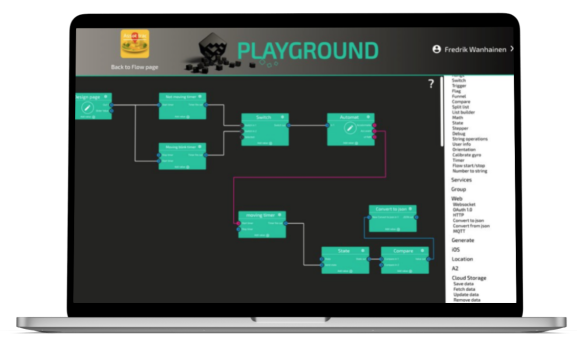 Connectivity
Through our partners we can provide seamles coverage, anywhere on the globe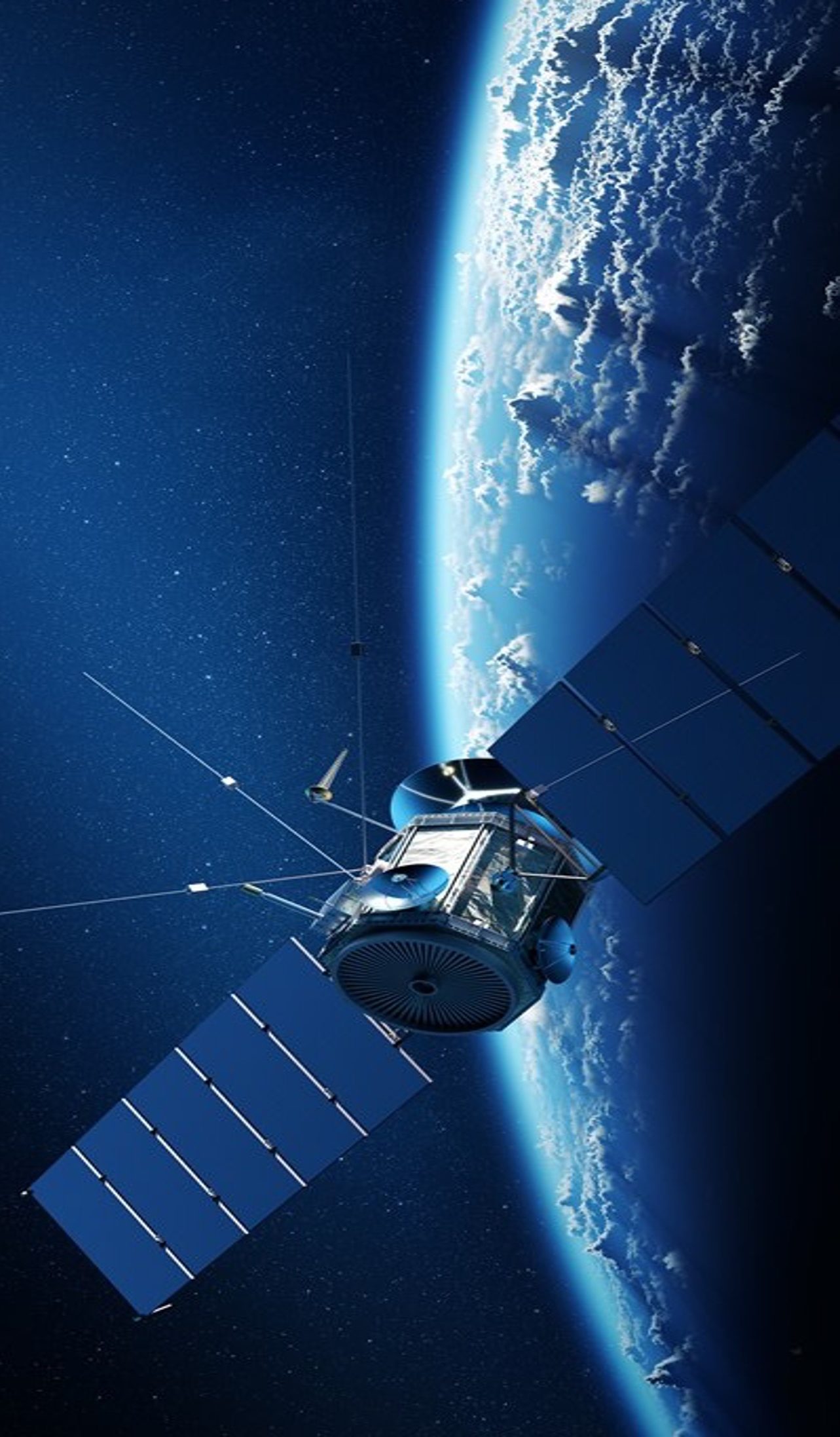 Let's talk!
Learn more about us and how we can work together to optimize your business.